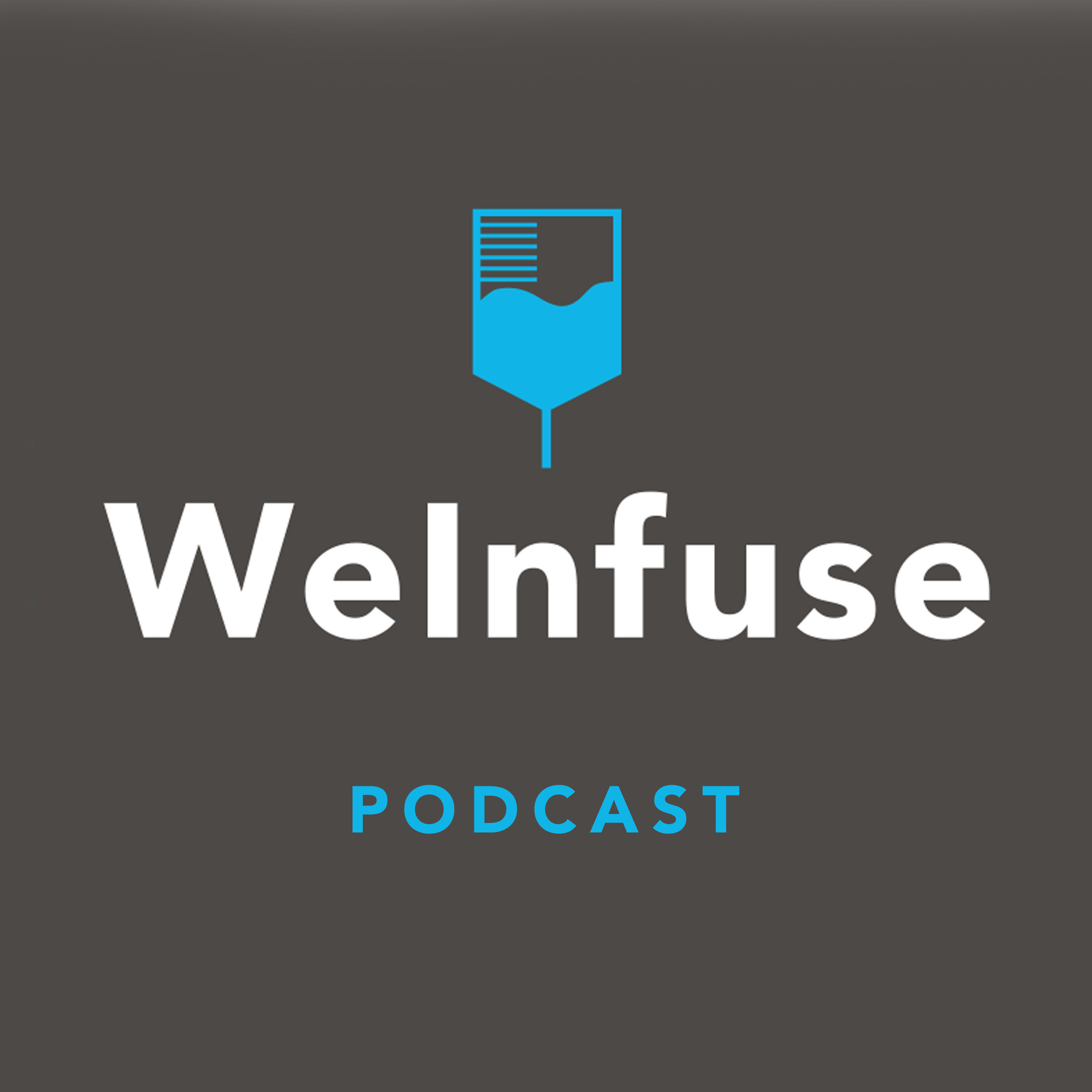 WeInfuse takes the confusion out of infusion. Hear interviews from infusion center experts and industry thought leaders. Take the confusion out of your infusion billing, workflow, scheduling, and more.
Want to learn more about WeInfuse? WeInfuse is the first and only infusion center software solution. Schedule your demo today. www.weinfuse.com
Learn more about Thrivewell Infusion at thrivewellinfusion.com.